Missions Golf Scramble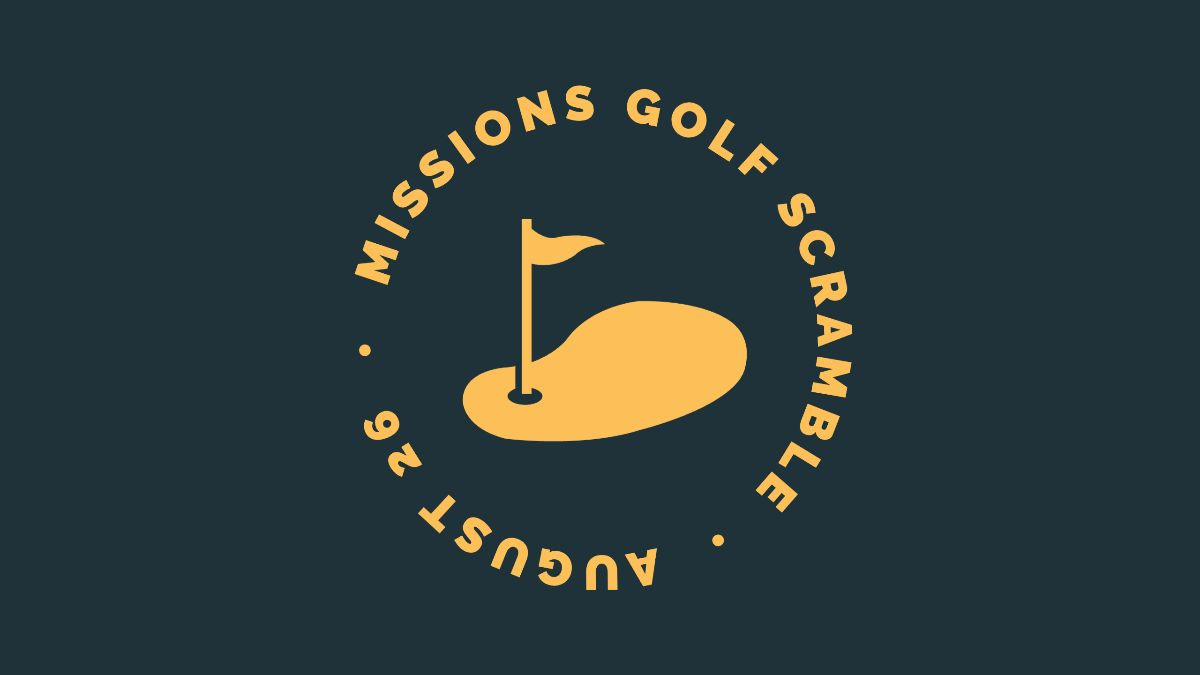 The Missions Golf Scramble is a fun event for golfers of any skill level (seriously, even your level) and raises funds for Buck Run's mission trips and our missions partners. This year's event is August 26 at Juniper Hills Golf Course in Frankfort, KY. Registrants can enter as a part of a 4 person team or, if needed, a team will be assigned.
---
The Missions Golf Scramble is a key fundraiser in supporting our missions partners and helping offset expenses for our members to go on short-term trips as they take the Good News of Jesus to the nations. Hole sponsorships promoting a business or organizations are available for $100 per hole. This money will go directly to our missions fund and your organization will have a sign placed on a tee box during the event.